Welcome to Shaffer Elementary!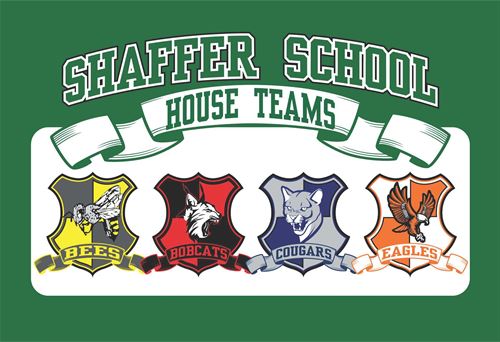 House Team Points will be hidden until the House Cup winner is announced at the end of the year.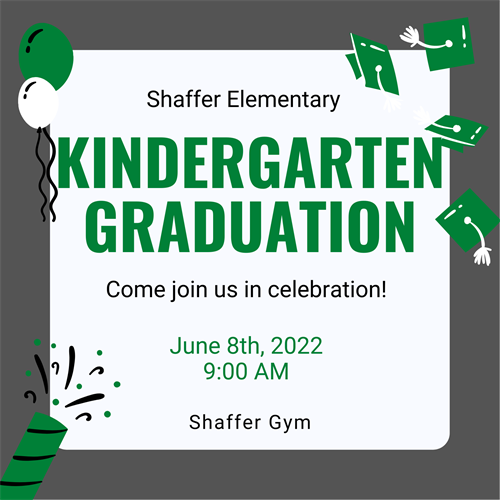 May Teen Court Meetings:
Tuesday May 31st at 5:30 pm
Grades 7-12 welcome to attend
About Teen Court

E d u c a t i o n a l M e e t i n g s w i t h M e n t o r s
Each Teen Court meeting focuses on learning about different roles in the Justice System, and how they function in a legal setting. Mentors that serve careers in the Justice System teach teens and give them hands on learning experience.

F o s t e r i n g A c c o u n t a b i l i t y
Teens enjoy responsibility and accountability by committing to attend meetings, and by participating in meeting activities.

E x p l o r i n g t h e C o u r t r o o m
The second meeting of each month offers the opportunity to participate in live mock trials with professional mentor guidance.

R e f r e s h m e n t s p r o v i d e d .